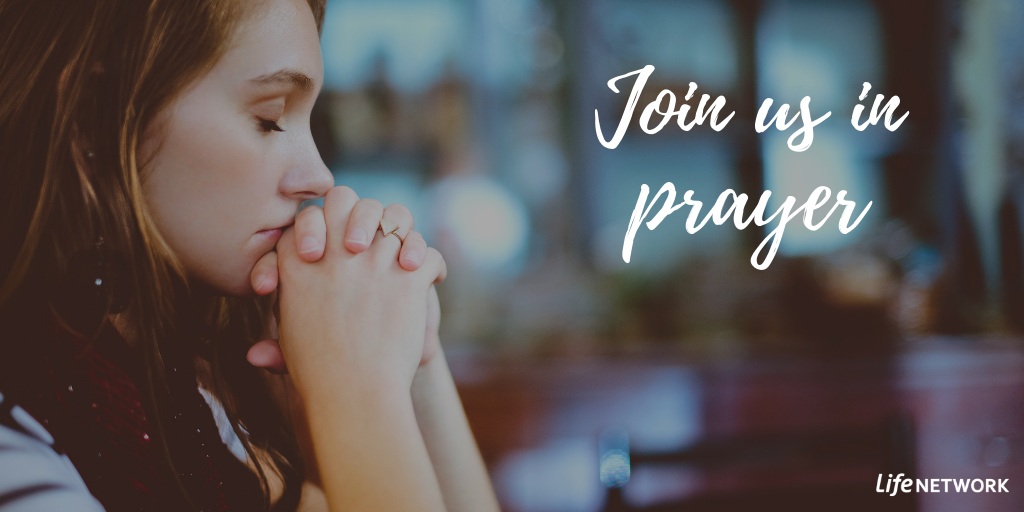 Good morning brethren and happy new week.
As the first half of 2021 is about to end and we will be entering into the second half of 2021, during this transition period, we are going to be addressing two different gates. One of the gates is midnight of 30th of June to 1st of July 2021 and the second gate is the same night of moving from the first half of 2021 into the second half of 2021.
The bible talked about many different types of gates and every season have its gate also and this gate must be addressed with all seriousness because the bible says in 3 John 1:3 – Beloved, I wish above all things that thou mayest prosper and be in health, even as thy soul prospereth.
Also in lamentations chapter 3 the bible says, 22 – It is of the Lord's mercies that we are not consumed, because his compassions fail not. 23 – They are new every morning great is thy faithfulness.
God's purpose for us is not to remain in one level in every area of our lives.
As we move towards this gates we will be embarking on fasting and prayer from 29th of June to 2nd of July 2021. It will be nice if you can join us during this period because we will be praying three times a day and during the midnight hour as well. We don't want to end the second half of 2021 the same way we the first half is going to end no matter how God have blessed you, He is ready to do more. God bless you as you join us in the name of Jesus Christ.
The fasting will be as follows:
Starting: Midnight of 28 June to 29 June – till 3pm
Second day: Midnight of 29 June to 30 June – till 3pm
Third day: Midnight of 30 June to 1 July – 3pm ( night prayers in three sections)
Fourth day: Midnight of 1 July to 2 July – 3pm end of fasting.